ISUZU, in collaboration with off-roading specialists Arctic Trucks, has built and released the D-MAX Arctic AT35, a beastly double-cab bakkie.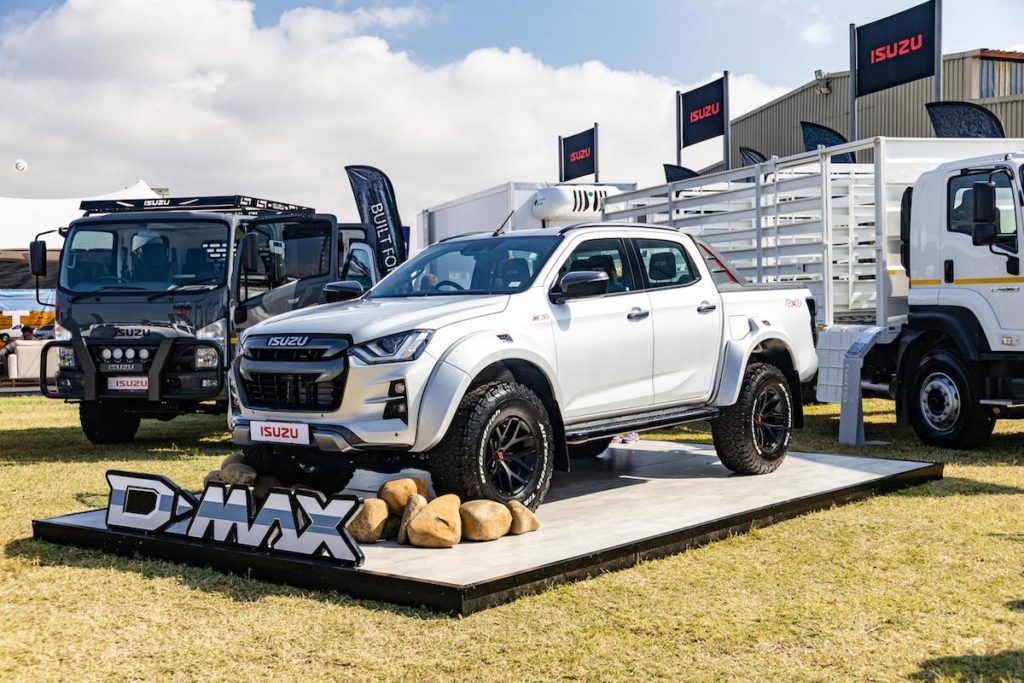 Kevin Fouche a department executive at ISUZU Motors South Africa, describes the D-MAX Arctic AT35 as a standout offering in the local bakkie segment, combining muscular design with ever-improving off-road capabilities in the 7th generation of the D-MAX. The bakkie, based on the top-tier D-MAX V-Cross 4×4, embodies the adventurous spirit and is a natural choice for off-road enthusiasts.
The limited production run at the ISUZU Motors plant in Struandale, Gqeberha, adds further exclusivity to the already unique vehicle.
Related: Town to trail in ISUZU's D-Max X-Cab
The bakkie is produced in a dedicated Arctic Trucks conversion area in the Struandale plant, where larger wheel wells and arches are crafted to accommodate 35-inch tyres and it's reinforced suspension. Each unit undergoes rigorous inspection process and is covered by the same comprehensive warranty, roadside assistance, and service plan as the standard D-MAX.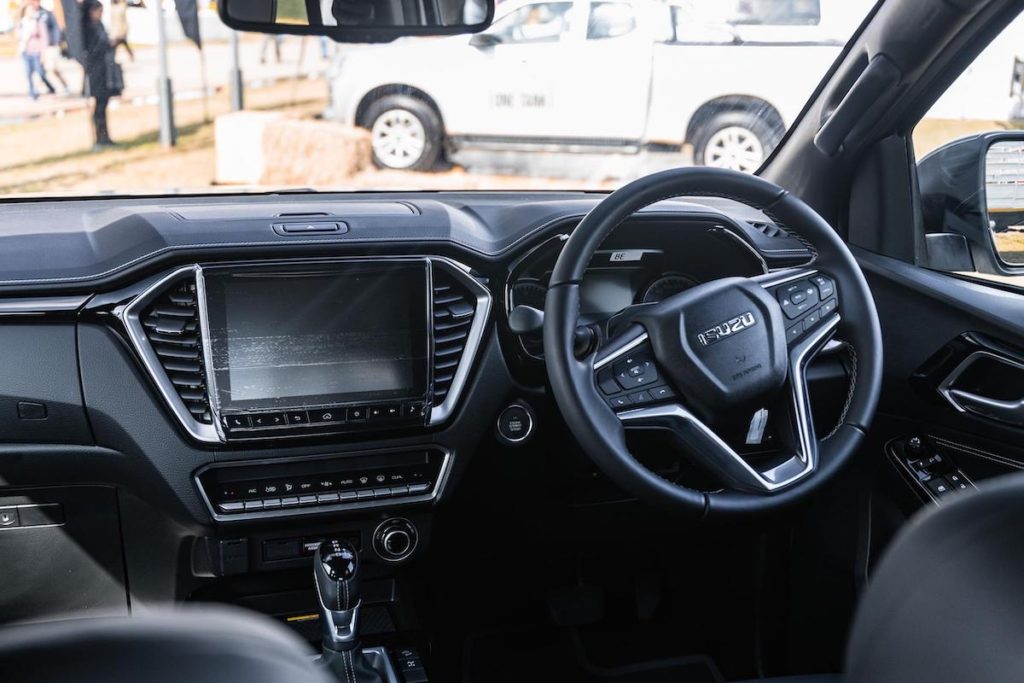 D-MAX Arctic AT35, with its menacing design, is more than a regular double-cab. Enhanced ground clearance, increased vehicle height, and heavy-duty Bilstein dampers allow for strong off-road performance. The vehicle retains the D-MAX's part-time four-wheel drive system, offering two-wheel drive for on-road use and four-wheel drive high and low-range for off-road adventures.
No changes have been made to the drivetrain, with ISUZU's 3.0-litre four-cylinder diesel engine –paired to a six-speed automatic transmission – powering the AT35 . Inside the cabin, the model's unique status is further highlighted by leather-trimmed seats which are embroidered with the AT35 logo and a wide range of advanced driver assistance features.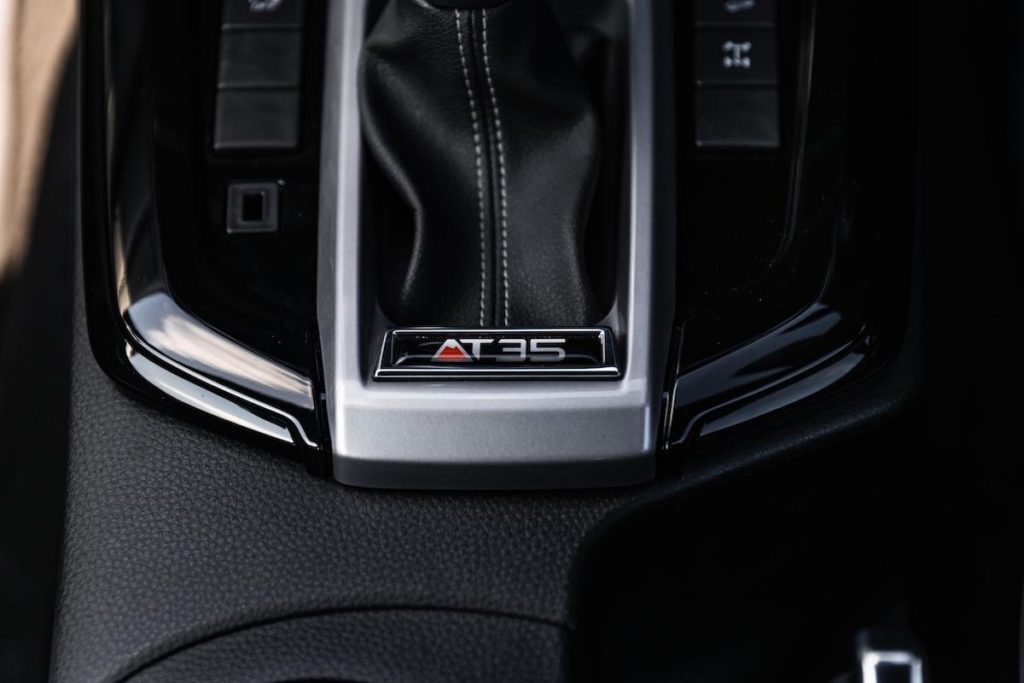 Key specs
Ground clearance: Increased from 232 mm to 266 mm
Vehicle height: Increased from 1810 mm to 1875 mm
Wading depth: Increased from 800 mm to 865 mm
Approach angle: Increased from 30 degrees to 33 degrees
Departure angle: Increased from 18 degrees to 23 degrees
Break-over angle: Increased from 22.5 degrees to 34 degrees
Engine: 3.0-litre four-cylinder diesel, 140 kW at 3 600 r/min, 450 Nm of torque from 1 800-2 800 r/min
Transmission: Six-speed automatic
Part-time 4WD system with electronic control and an electronic rear differential lock
Service plan & warranty
Service plan: Five-year/90 000 km
Warranty: Five-year/120 000 km
Anti-corrosion warranty: Five-year/unlimited distance
Service intervals: Every 15 000 km or 12 months.