ISUZU has announced the pricing for the D-Max AT35, with the Arctic Trucks collaboration coming in at over R1 million.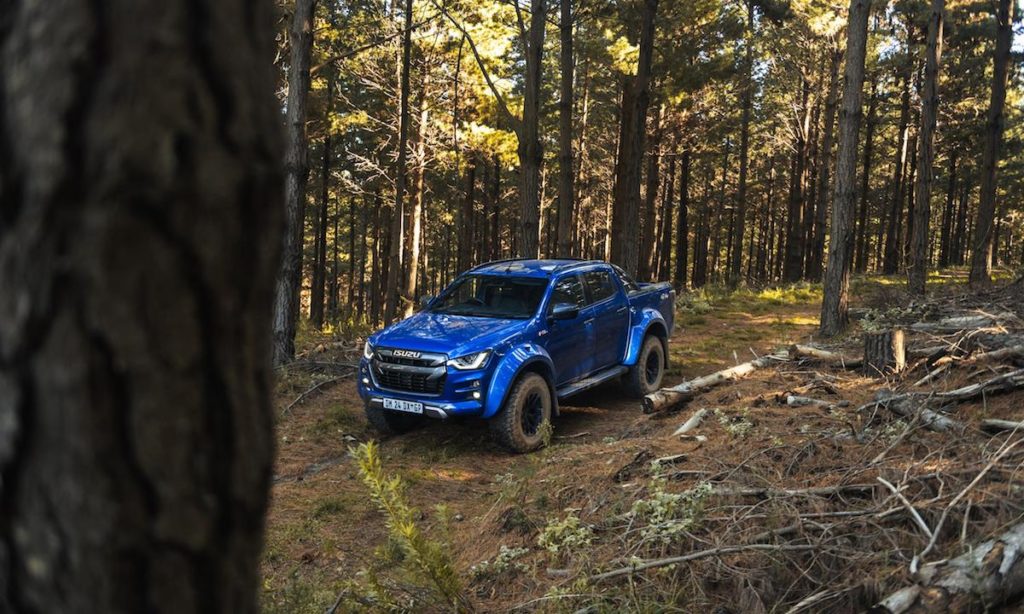 The D-Max AT35 flaunts an array of cosmetic and off-roading enhancements, including broader wheel arches to accommodate new 17X10-inch AT black alloy wheels wrapped in 35-inch BF Goodrich all-terrain tires. Additionally, it features a "specially developed" suspension lift kit, elevating its ride height from 1,810 mm to 1,875 mm and increasing ground clearance from 232mm to 266mm.
The lift kit incorporates Bilstein dampers to enhance both on-road and off-road driving capabilities. Cosmetically, the Arctic AT35 boasts wider side steps, Arctic mudflaps, and several AT35 chrome badges, giving it a robust appearance.
But with no significant change to the drivetrain, does the latest D-Max deserve its R1 120 60 price tag?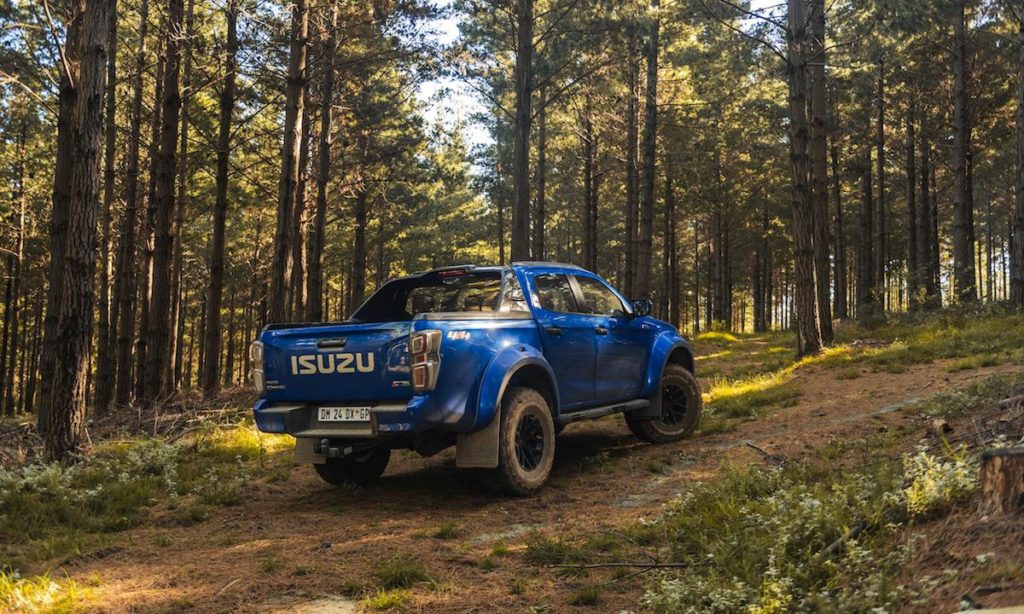 Despite aforementioned enhancements, the D-Max AT35's drivetrain remains relatively unchanged, with the powertrain delivering the same 140 kW/400 N.m as the R857k V-Cross model. A model that, despite its off-roading prowess, has remained distinctly agricultural in its ride quality, while competitors continue to refine the drive quality of modern-day bakkies.
Realted: Town to trail in ISUZU's D-Max X-Cab
The ISUZU AT35 comes with a price tag that surpasses the already expensive Raptor, which begs questions of its value proposition. While the enhancements and features are noteworthy, the Raptor offers buyers a far more complete package and notably more powerful drivetrain, while being priced at R1 094 900.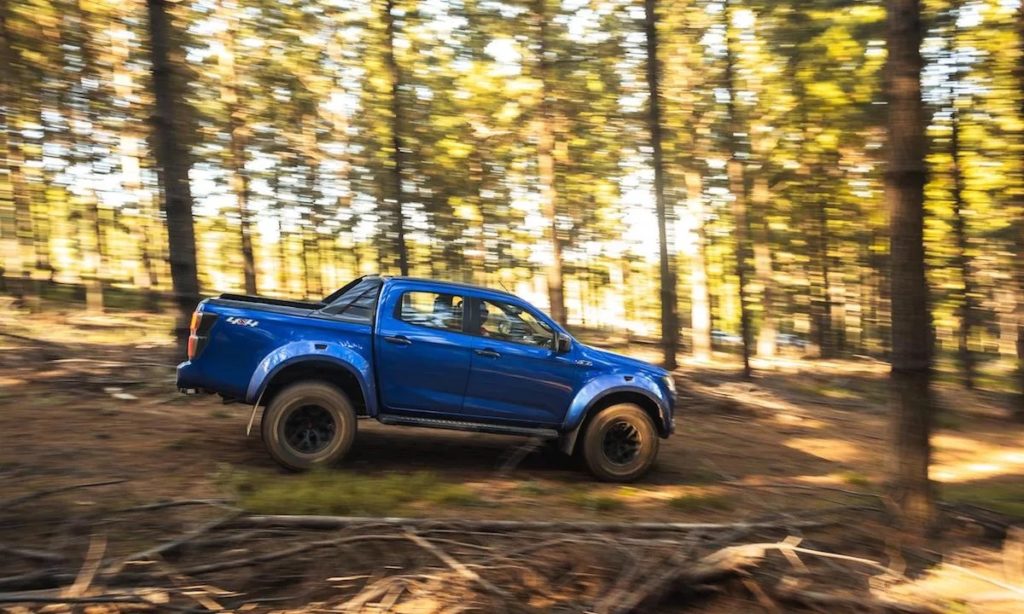 The ISUZU D-Max AT35 is undoubtedly an impressive and capable vehicle, boasting various enhancements and features that set it apart, and I'm definitely looking forward to putting its off-load capabilities to the test once it becomes available to us. However, the high price tag has to raise concerns, given the relatively unchanged drivetrain.
The new bakkie does come with Isuzu's standard five-year/90 000km service plan, a five-year/120 000km warranty, and roadside assistance plan, along with a five-year unlimited distance anti-corrosion warranty.