Restoration and modification is synonymous with over landing. In a weekly series, Leisure Wheels takes a look at interesting restored or modified off-roading vehicles.
We'll kick this week off with a concept car. Revel machines and Soularte visualise a Land Rover Discovery 1 in Porsche's Maritime Blue colourway, with a nice set of Cooper STT pros.
View this post on Instagram
Then we have a personal find, spotted in Gardens, Cape Town. One of the coolest G-Wagons I've seen, and an ode to the authentic off-roading history of the Gelandewagen. A far cry from the chrome-bombed AMG G63s!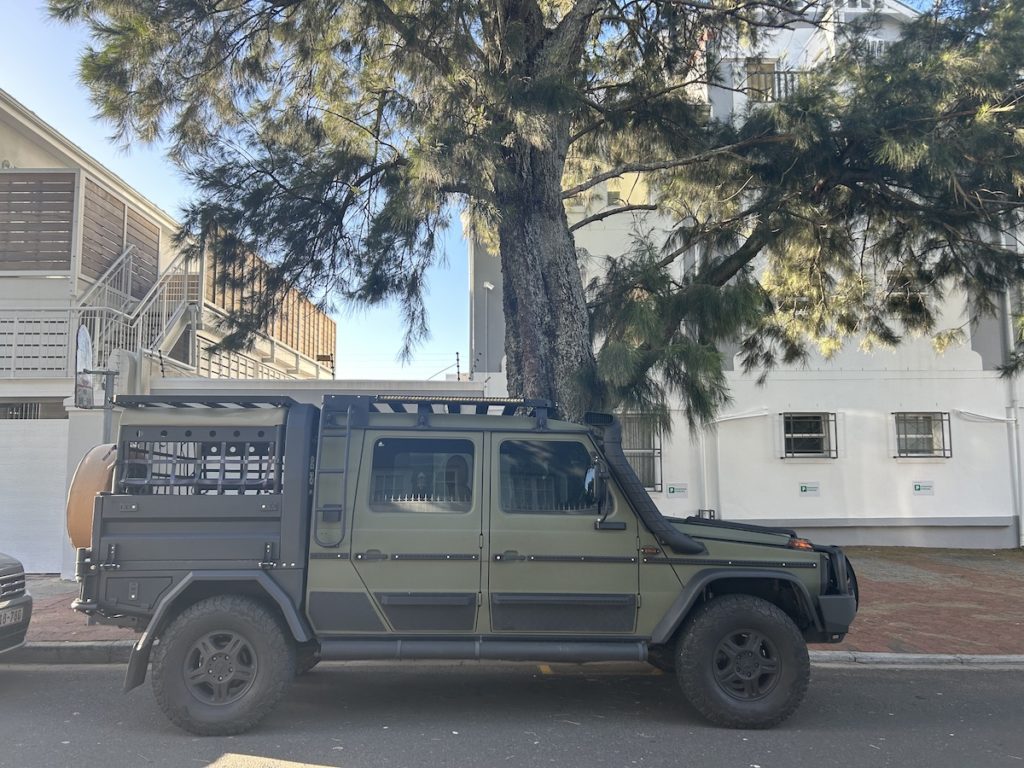 After taking the previous picture, I got in my car to drive home and two streets up … Another very unique G-Wagon. Behold one very polished single-cab G270d.
Related: Restored and modified rigs to make your week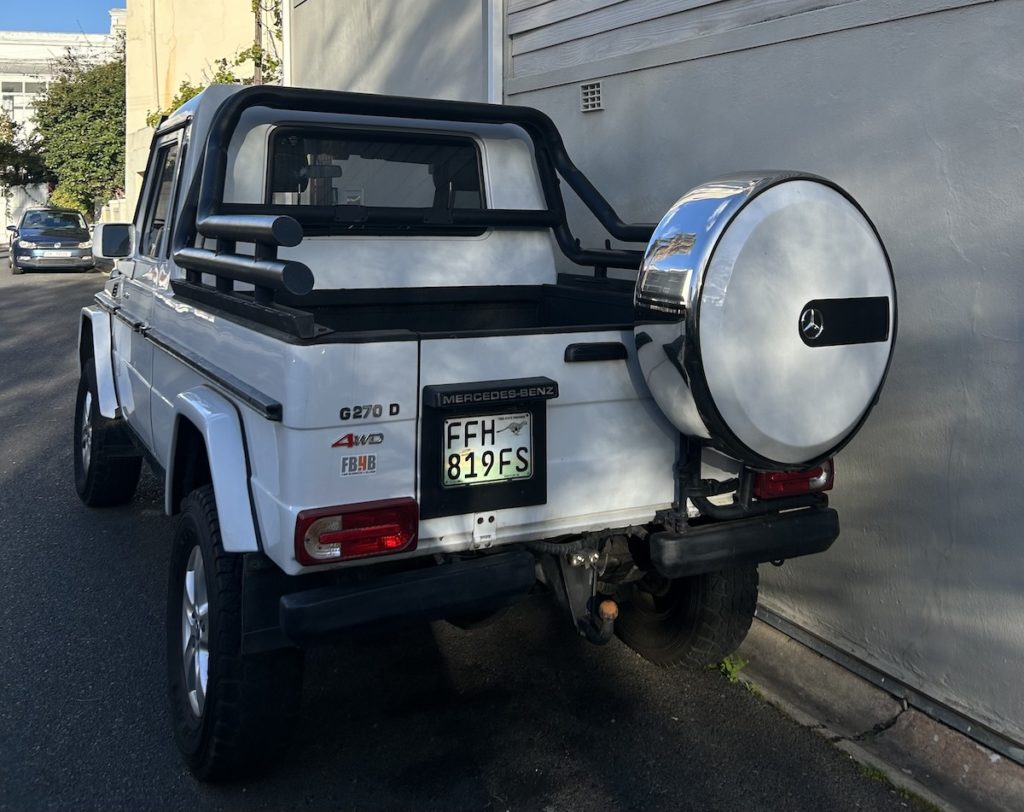 Finally, we have my favourite spot of the last week, and of course its a Land Rover Defender. The double-Cab defender 110 is probably my favourite shape of car, ever, and you don't see too many of them around!
We took a drive up to Hermanus over the weekend in the newest V8 Defender 90, and drove right past its Land Rover roots. This beast belongs to SA Forest Adventures, so its nice to see this 4×4 is being put to proper use. You can follow them on Instagram at saforestadventures or visit their website saforestdadventures.co.za.