Cruising to work and back in the Mercedes C220d is spending your daily commute in complete comfort, writes Mark Keohane in the latest "Keo's Garage".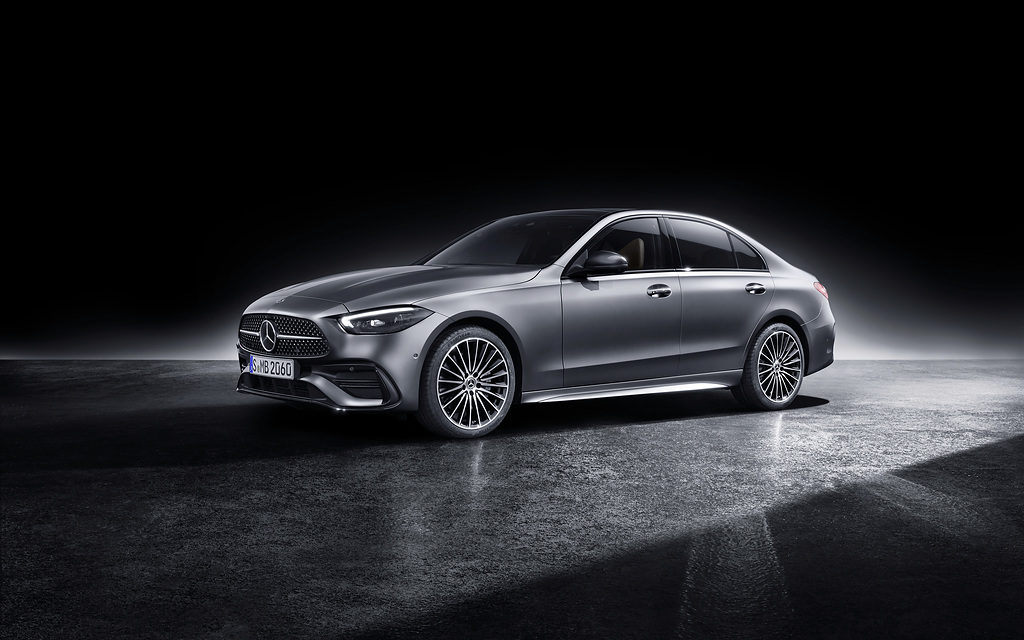 Mercedes' latest C-Class takes me right back to the origins of the German manufacturer, and its style and driving experience is so reminiscent of the class and luxury that was always associated with the Mercedes.
I say it in nearly every piece, but my preference is comfort over performance. While the latest C-Class lacks for little in in performance, its place in the market is not to compete with other sports sedans for 0-100km records, or to try boast the biggest powertrain. Instead, what you get is a smooth-sailing saloon, that combines economy and efficiency with comfort and detailing.
Related: Keo finds car love with Giula 
The 4-cylinder, 2.0L turbocharged diesel engine allows for 147kW of power and 440Nm of torque. Nothing weak, nothing-mind blowing. What is impressive is the fuel economy, with Mercedes claiming a consumption of 4.6L/100km.
I loved the interior of the vehicle, most especially the cabin. The infotainment system is my favourite style to date in a Merc, and instead of the new dashboard-long display, a huge vertical screen takes up the centre, while a smaller monitor sits behind the steering wheel. The display is a nice touch, taken straight from the bigger brother S-Class.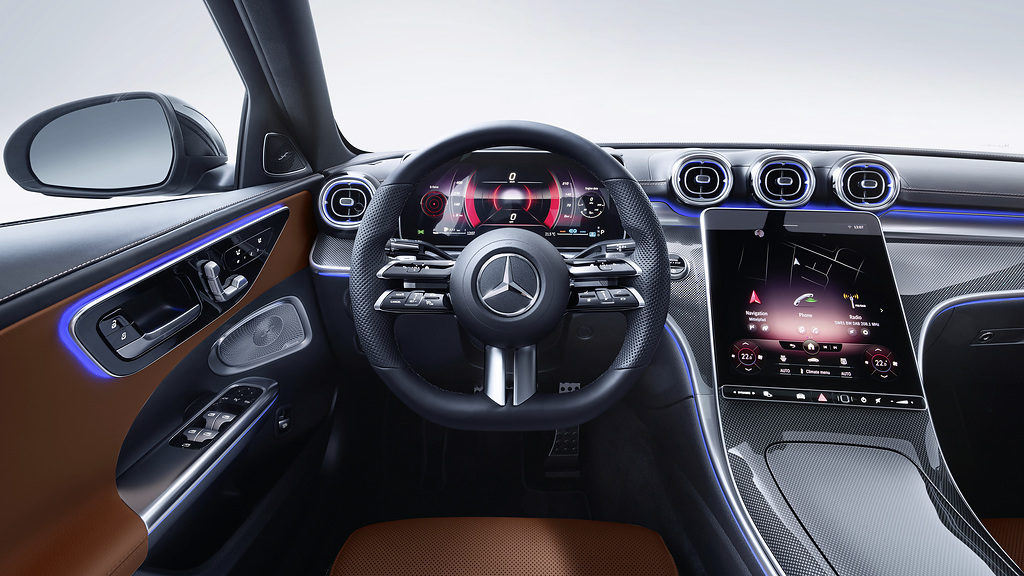 The defining characteristic of the C220d, for me at least, is the low-key manner in which Mercedes has once again delivered such style. The latest C-Class is a perfect business cruiser, that offers a more understated road-presence than that of the S-Class, from which it takes its inspiration.