Volvo's XC60 T8 Recharge Beast 2.0 represents a one-off Polestar-engineered plugin-hybrid based on the XC60 T8 SUV. It is angry, eye-catching and very fast. Oliver Keohane spent a week getting to grips with the fittingly-named machine.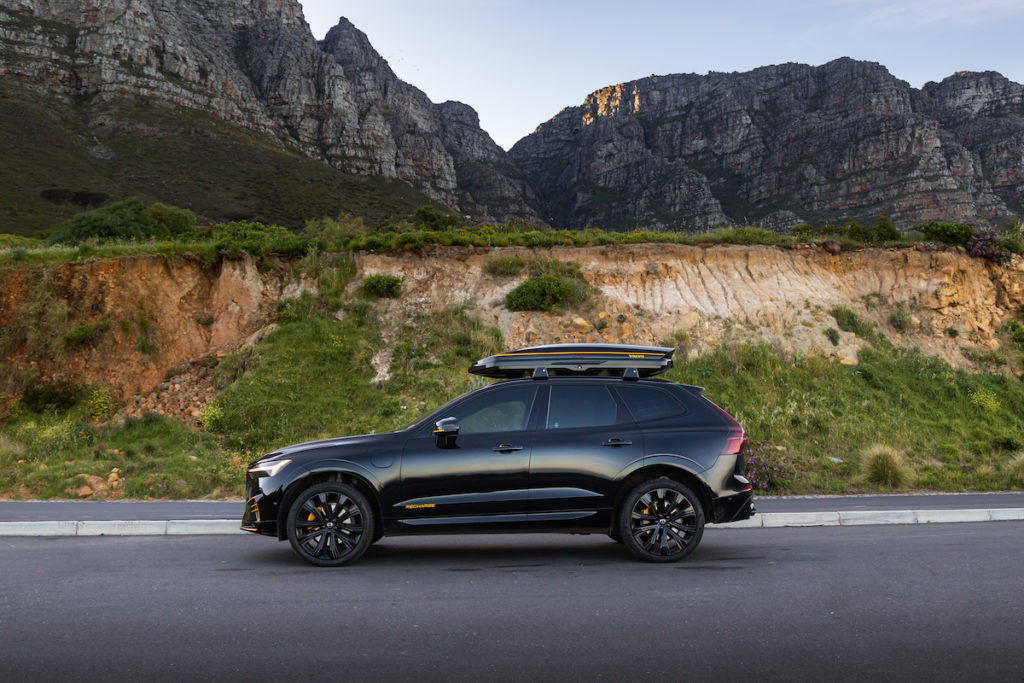 My association with Volvo has always been that of subtle elegance. Simple but timeless design cues. Luxury without opulence, performance packaged humbly.
The ever-safe, mild-mannered Swedes broke character with this one… The XC60 Beast T8, first unveiled at the 2022 Festival of Motoring is a one of a kind plugin-hybrid that is everything but modest. But it is so cool.
Follow Peet Mocke on Instagram @peetmocke_
Riding on 21-inch five-double-spoke black diamond cut alloys and wrapped in high-gloss black, The Beast is impossible not to notice. Complementing the black wrap is yellow detailing along the front and rear bumpers, yellow branding and eye-catching yellow brake callipers.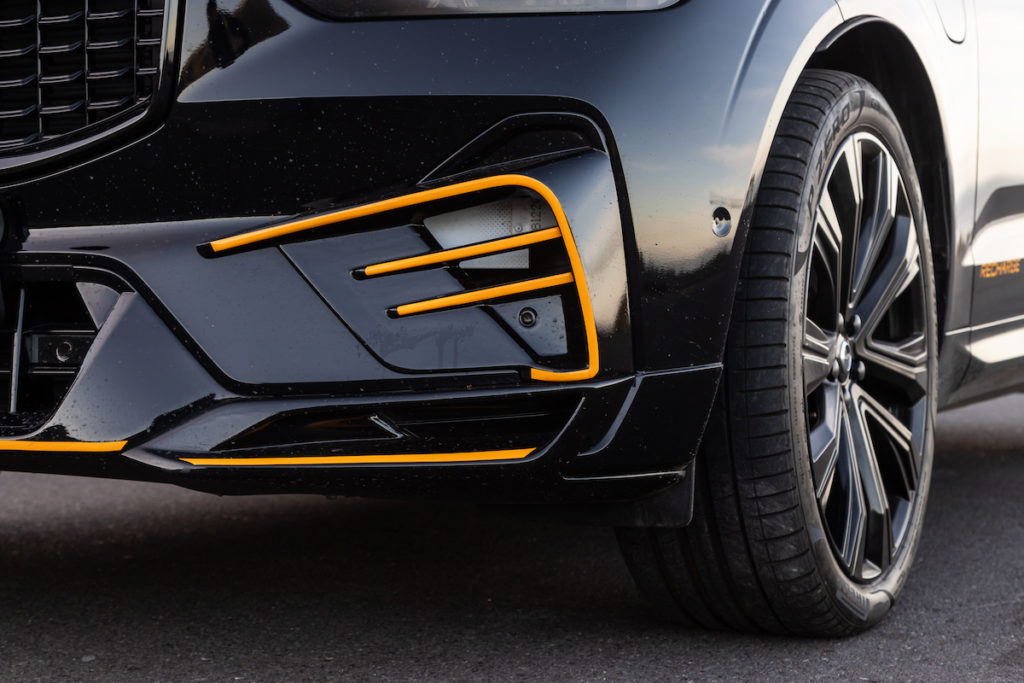 The already aggressive SUV is also fitted with an aerodynamically-efficient Thule roofbox finished in yellow Volvo branding. Oh, and a quad exhaust system  – fitted by Volvo specialist Heico Sportif – that's actually not just there for looks.Inside, the theme continues; Polestar yellow seatbelts contrasting the otherwise black-leather interior. A sleek Bowers & Wilkins soundystem.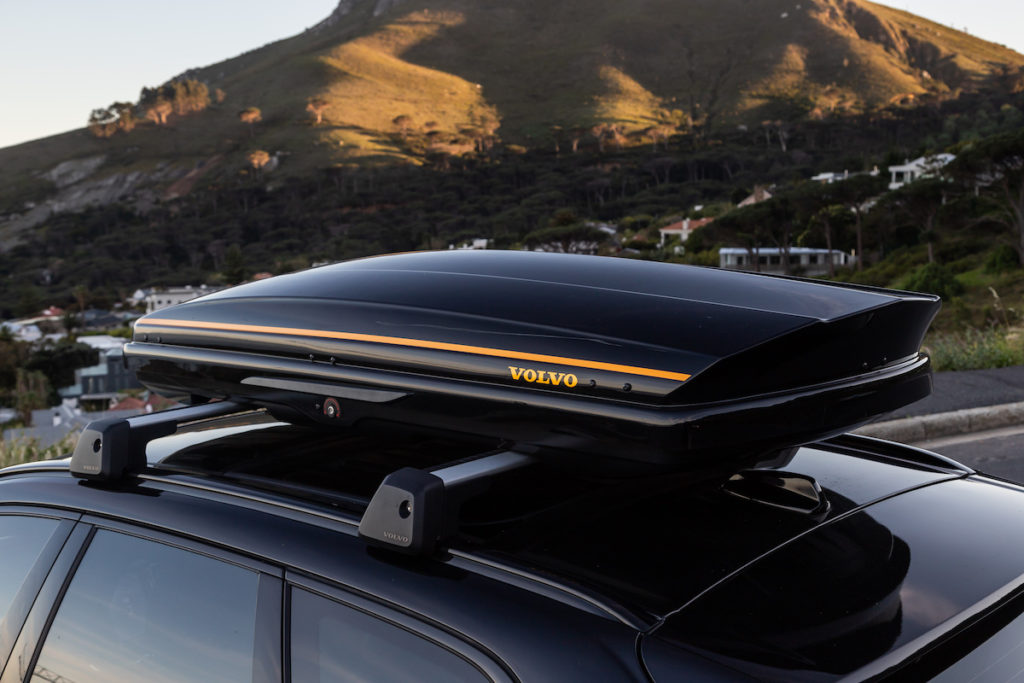 It is quite a site. But does the performance match?
If anything, the way that the Beast moves exceeded the already-high expectations I had drawn just from looking at it.
Related: Land Rover Defender V8 Carpathian Edition: Driving a future classic
In its standard configuration, the plug-in hybrid T8 already stands as the most powerful iteration of the XC60, boasting impressive total system outputs reaching up to 340 kW and 709 N.m of torque. This is achieved through a 2,0-litre four-cylinder petrol engine, supercharged and turbocharged, and combined with an 18.8 kWh triple-layer battery pack.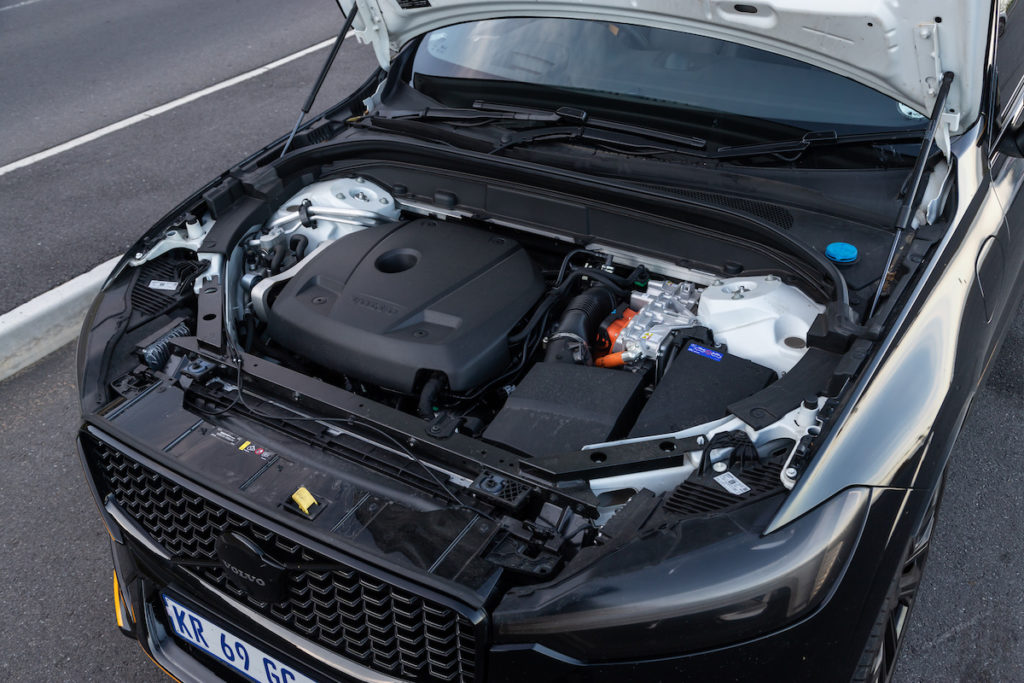 Add to that the integration of the Polestar Engineered package, and The Beast 2.0 makes for one of the most thrilling, engaged driving experiences I've had to date. Do not forget we are driving a a plugin-hybrid SUV…
The Polestar software enhances multiple aspects, yielding quicker engine responses, swifter gear changes, and heightened control during cornering, thanks to its intelligent shift schedule. This upgrade also improves cornering balance and enhances traction during acceleration, courtesy of the customized all-wheel-drive calibration.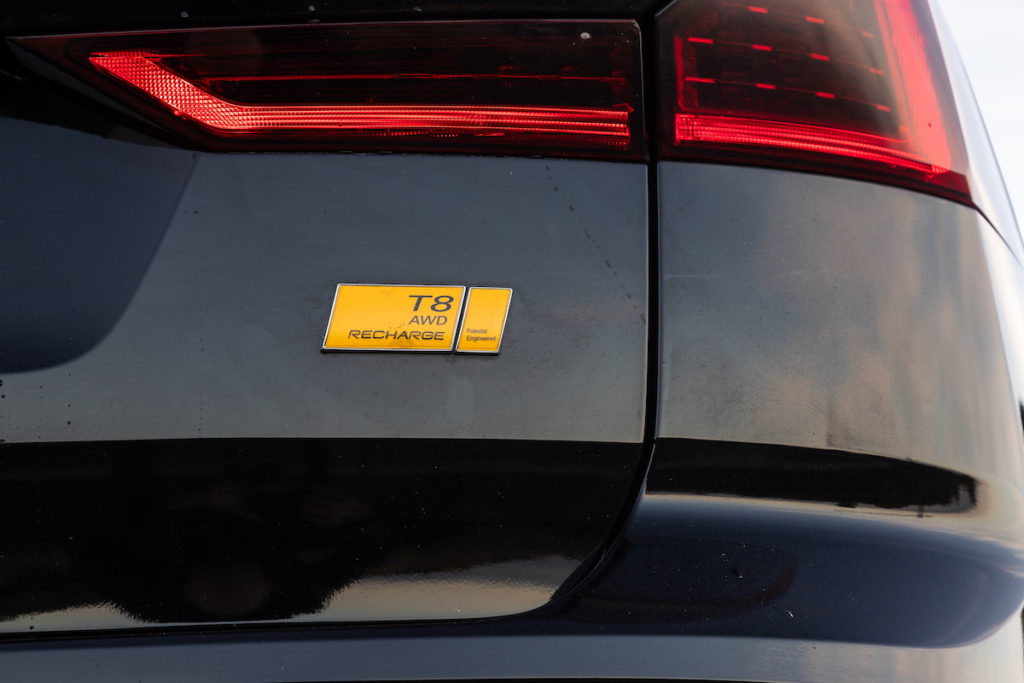 While the hybrid system works to return favourable economy (I managed an impressive 4.9L/100km), you do have the option of using either just the electric motor, or only the petrol engine, while you can also use the engine to charge the battery. An off-road mode and constant AWD are also selectable.
But the real fun comes when you engage the Polestar mode. You immediately feel the steering tighten and the car start to growl. Pump the throttle and that exhaust system gurgles as you take off. Instant and palpable power. I was really impressed by how responsive the Beast was, be that in its acceleration and handling in Polestar mode, or simply its quick transitions between the various drive modes.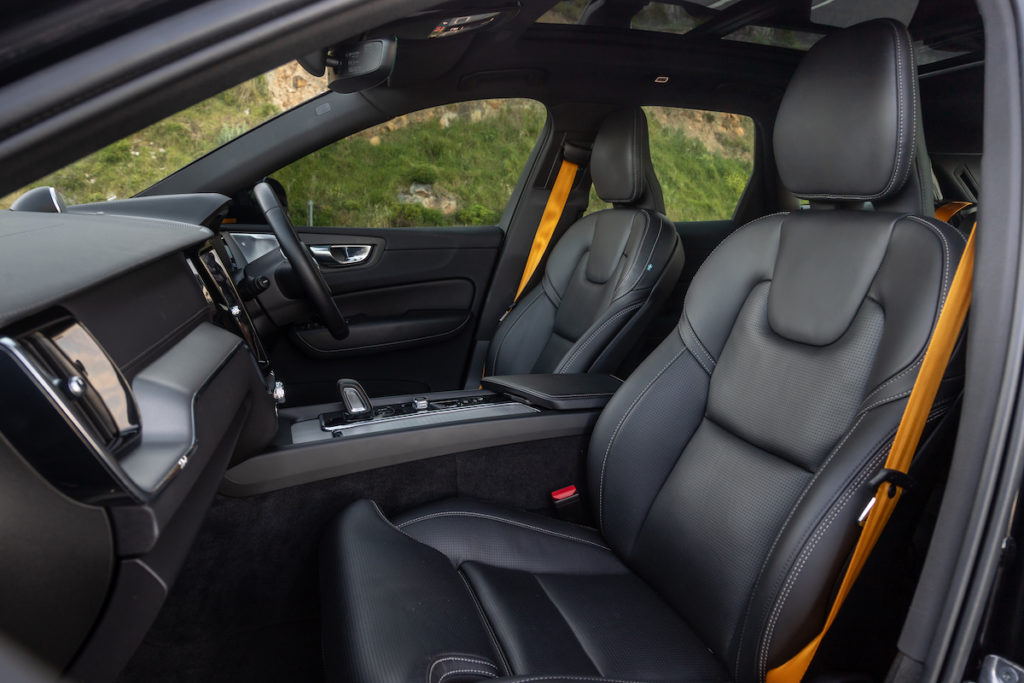 As rapid and sporty as the SUV is, it still doesn't sacrifice any of the comfort for which Volvo is appreciated when it comes to ride quality. Cruising on air-suspension and powered by all four wheels, the Beast offers a reassuring, composed driving experience. It also comes with a massage package that really lets you indulge on a long trip, though I would suggest having a bit of fun in Polestar mode first, before flicking over to hybrid and letting the seats work your lower back.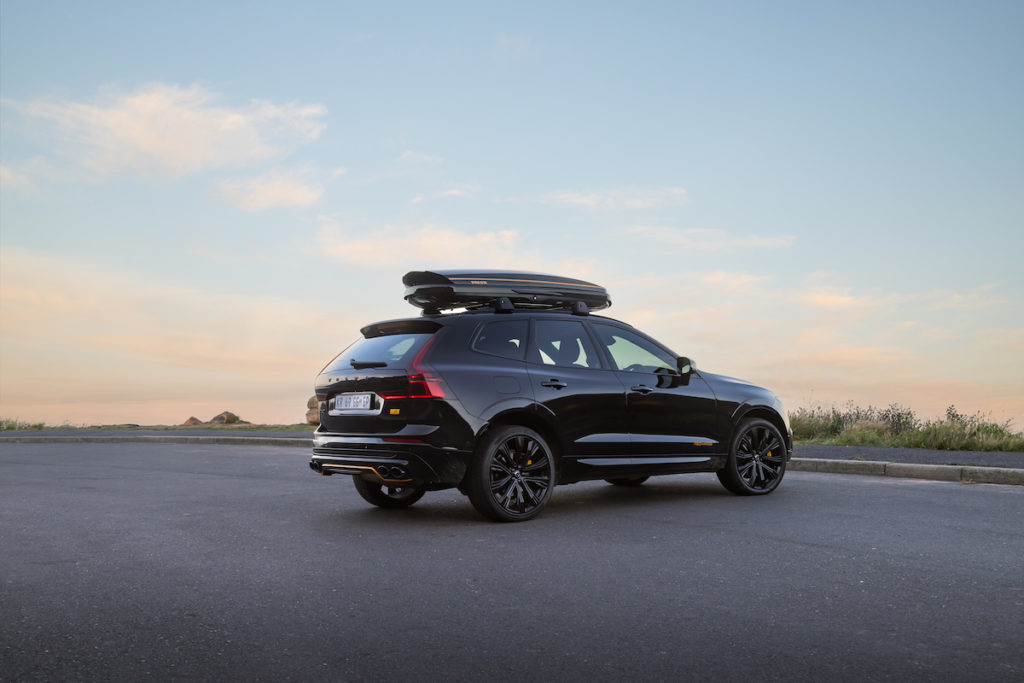 Overall, Volvo's enigmatic XC60 seems to me a very successful –albeit brief – foray into a different field. The Swedes came out and produced this blacked-out, off-road capable, angry performance SUV, using hybrid-tech to deliver some monstrous outputs. Its a little outrageous, but it work! I would absolutely love to have The Beast as my daily driver. Supremely sporty, wildly efficient and very capable. You can't ask for much more. Unfortunately, you also can't buy it…
Volvo XC60 T8 Recharge Beast 2.0 Fast Facts
Price: R1 314 000
Engine: PHEV (supercharged, turbocharged, electric-assisted 2,0-litre, four-cylinder petrol engine
Transmission: 8-speed automatic, all-wheel-drive and electric rear axle drive
Power: 340 kW
Torque: 709 N.m
Fuel consumption: 1.6 L/100 km (Claimed)
View this post on Instagram