Continuing with our weekly series, Leisure Wheels identifies a few unique off-roading rigs. From concepts to classics to restorations and modifications, these are our favourite vehicles of the week
It's  not a weekly series without at least one Land Rover Defender. We're starting the list off with a toy car spotted on a very expensive road in Cape Town. Testament to the "toys just get bigger and pricier" sentiment. So cool though.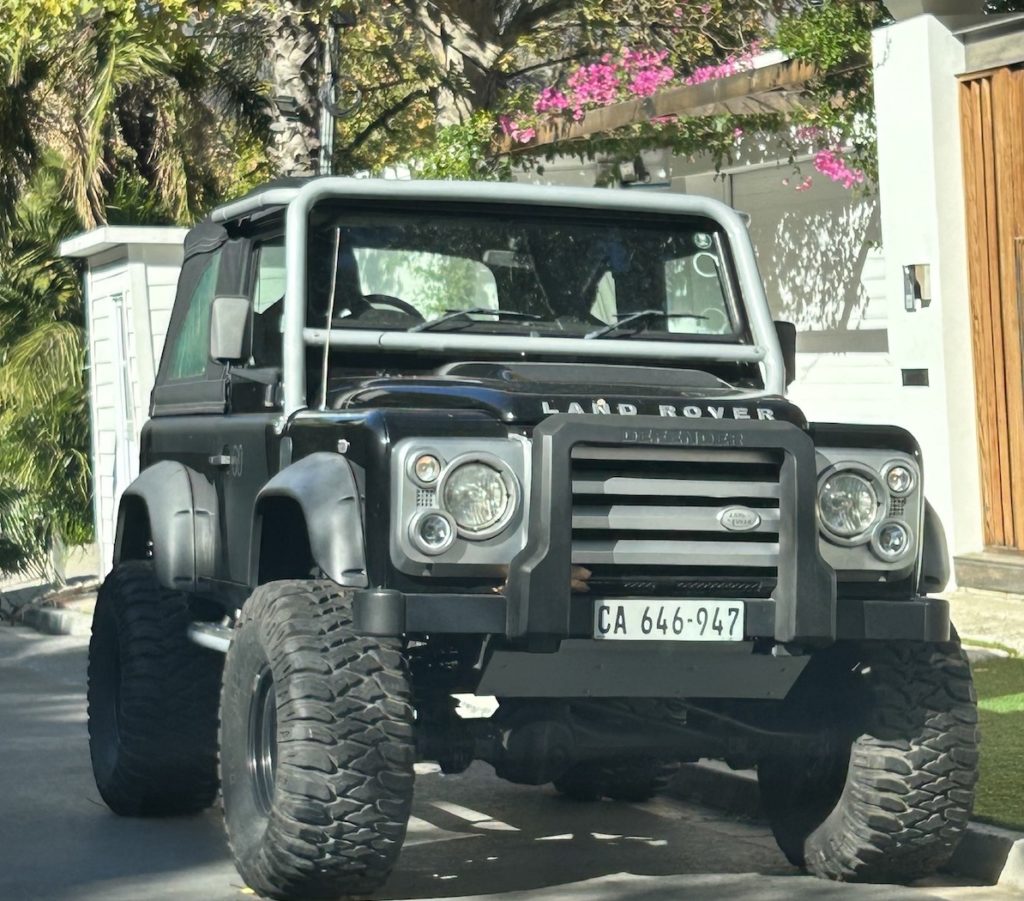 Next up comes from abroad. I spotted this angry flat-bed/canopy converted Hilux looking very out of place on a Sunday evening on the streets of Queenstown, New Zealand.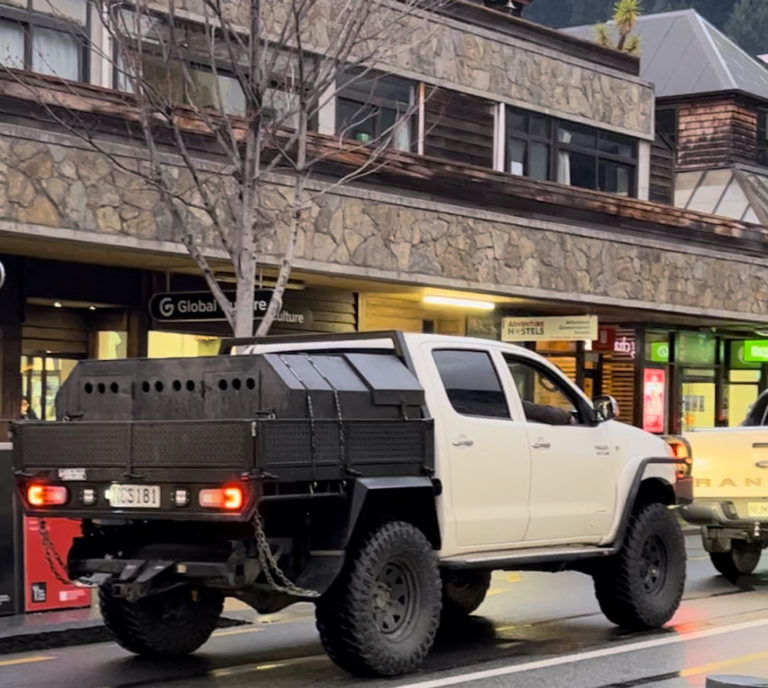 I'm gonna just go ahead and show my bias with another addition from Land Rover. Technically, this is a Series model. So still only one Defender on the list! Taken years ago in my old complex, I don't know if this is even a Dirt Road Diamond, perhaps more a Coastline King.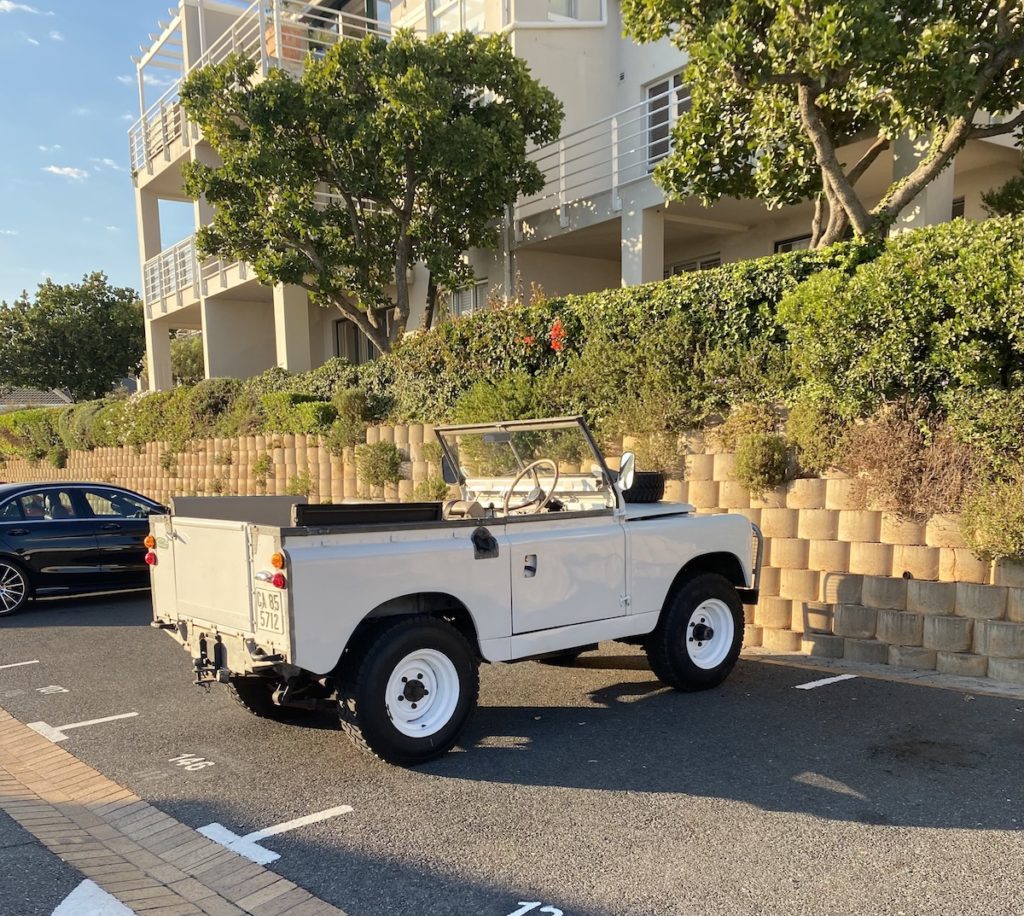 Okay… two Defenders. Or one and a half, as this rig is basically just a the face of a Defender with the body of a transformer.
View this post on Instagram
Here's one hell of a restomod. A 1980 Unimog 416 completely redone in 2009. Details are in the caption, but what a rig! I actually got to drive a very similar Unimog  (with limited mechanical modifications though) recently, you can read about it here.
View this post on Instagram