Orders have opened for the Ineos Grenadier Quartermaster, with the pricing making it South Africa's new most expensive bakkie.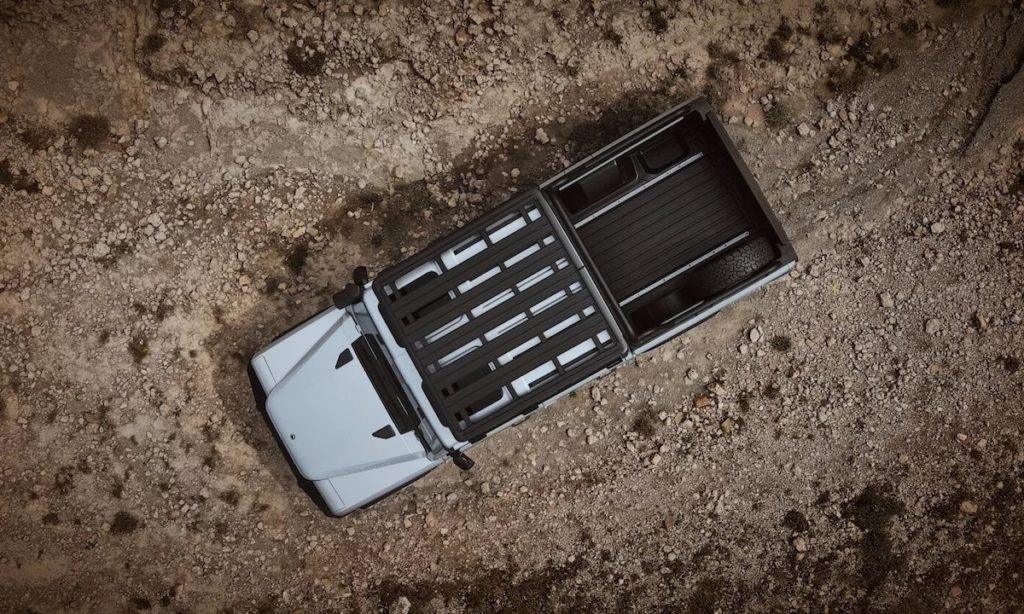 South Africans are getting used to seeing a seven-figure price-tag attached to bakkies these days, but even the best of Ford and Toyota's offerings remained a fair way off the R1 329 900 Jeep Gladiator.
Well, the American off-roader has been blown off the map with the latest addition to the Ineos family, the Ineos Quartermaster double cab pick-up.
Crafted in unison with the rugged Grenadier SUV, this formidable vehicle upholds the same impressive off-road capabilities and unwavering reliability as its SUV counterpart, but it starts at an eye-watering R1 717 100.
Related: Toyota introduce retro-styled Land Cruiser 250
The Quartermaster is offered in three distinct versions: the standard Quartermaster, Trailmaster, and Fieldmaster editions, all equipped with powerful BMW-sourced 3.0-liter turbocharged petrol or diesel engines. Remarkably, both engine options are priced equally. The petrol model delivers an impressive 210 kW of power and 450 N.m of torque, while the diesel variant boasts 182 kW and 550 N.m, with both engines paired with an eight-speed ZF automatic gearbox.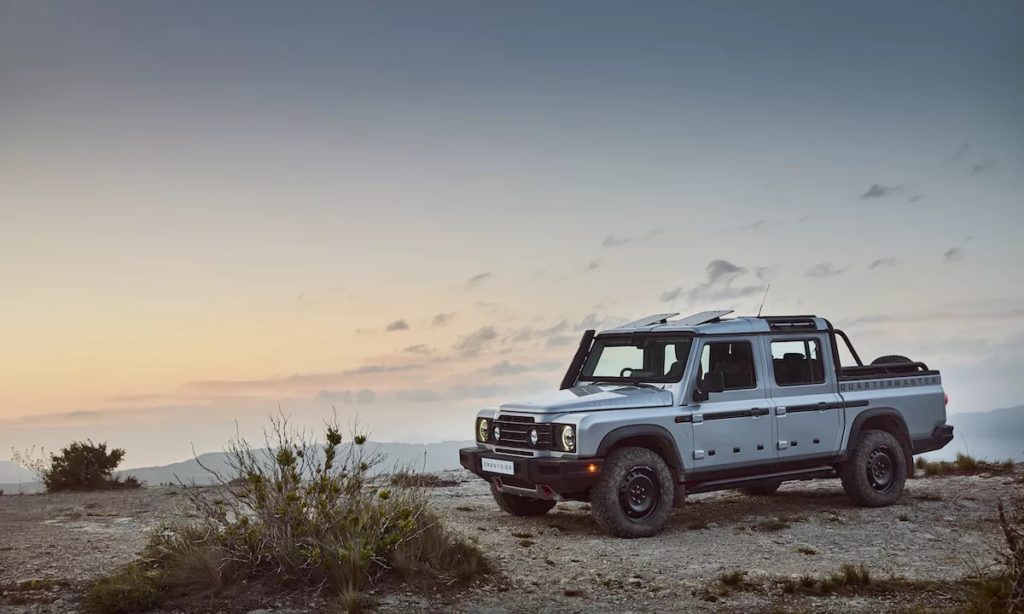 Among its standard features, the Quartermaster possesses a centre differential lock, a two-speed transfer case, and robust heavy-duty components, such as the five-link suspension, Carraro solid beam axles, Brembo brakes, 264 mm ground clearance, and 800 mm wading capability. The Trailmaster edition, in addition to these features, comes with front and rear diff locks and BFGoodrich All-Terrain T/A KO2 tires, while the other two editions can also have this option for an additional cost of R43 000.
Personalisation options abound for the Quartermaster, offering a range of accessories for the cargo bay, including a frame and waterproof canvas canopy, a lockable roller cover, and a roof rack. The model lineup echoes that of the SUV variant, providing versatility and tailored experiences for every owner.
Here's an overview of the pricing for the Ineos Quartermaster bakkie:
Standard Quartermaster: R1 717 100
Quartermaster Trailmaster Edition: R1 862 100
Quartermaster Fieldmaster Edition: R1 862 100
Surpassing the million-Rand mark, it confidently joins the exclusive league of premium bakkies, standing alongside other formidable contenders in the same price bracket. Not only does it join that league, it comfortably tops it, most probably for a few years to come too.