Mercedes-Benz Group revealed its second-quarter results for 2022 on July 27th. Mercedes-Benz Vans sold over 100,000 vehicles globally, increasing prior-year levels by over 1700 units. Mercedes-Benz Vehicles' adjusted return on sales was 10.1 percent due to strong demand for premium vans.
According to MotorPress, the findings are especially impressive given that 2022 brought several challenges, including multiple COVID regulations, persistent semiconductor supply-chain difficulties, and global volatility.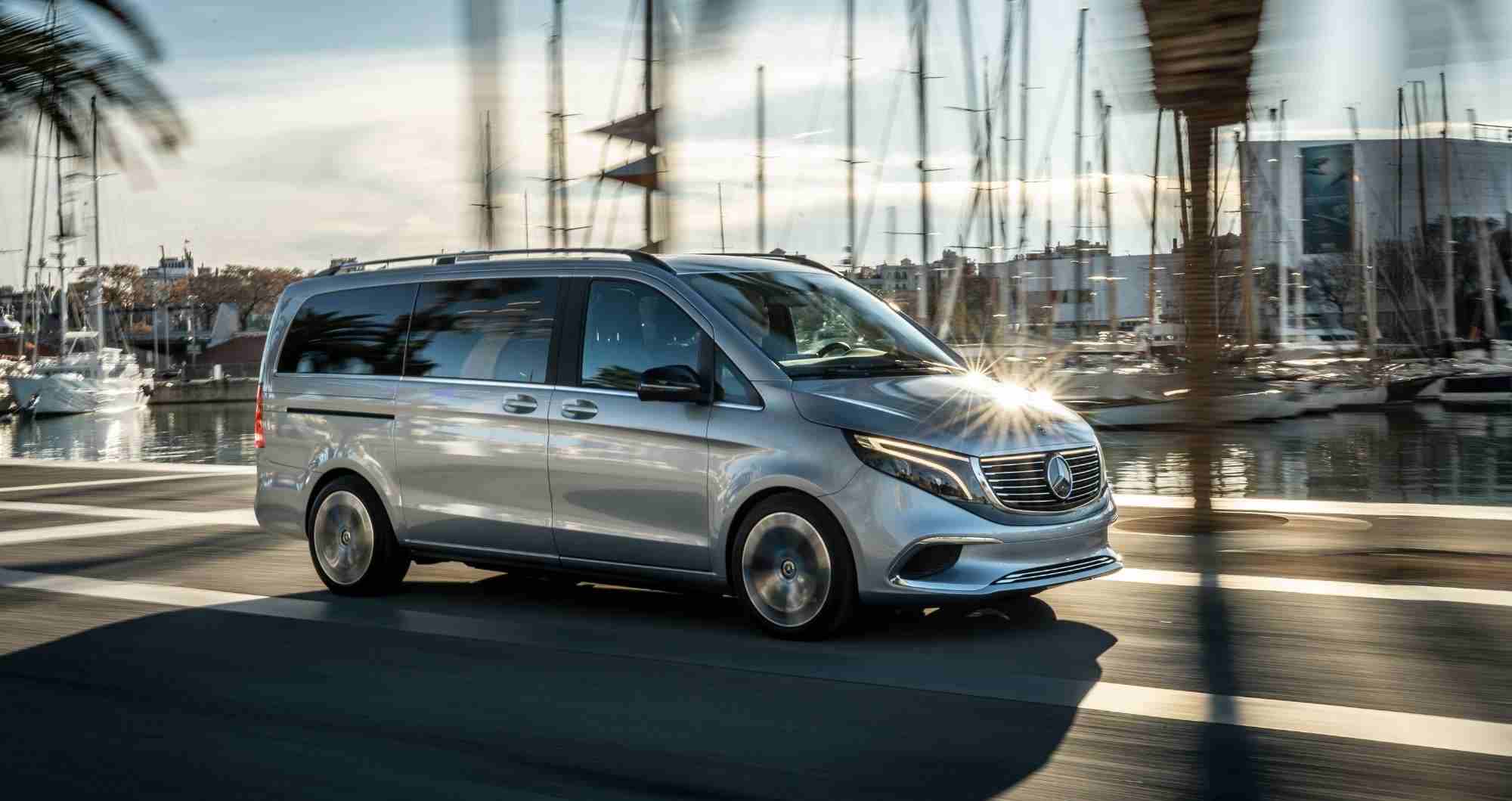 Mercedes-Benz Vans has expected record V-Class sales in 2022, as well as high projected sales for the Vito and Sprinter ranges in the local market.
This quarter's notable success for Mercedes-Benz Vans was a strong growth in demand for electric cars, notably in the commercial sector. Customer demand for electric vans increased by more than 80%, to 3500 units, thanks to the eSprinter and eVito.
When asked about putting out an electric van in South Africa, Mercedes-Benz Vans SA's Head of Product and Marketing, Marinus Venter, says, "It is our unwavering goal to deliver the most desirable all-electric vehicles to our customers, worldwide. Although we have some challenges in South Africa, the South African market remains an integral part of this plan."
Electric vans haven't hit the South African market yet, but things are moving in that direction. Venter concludes by saying, "Our goal in the coming years is to completely transform the South African van industry as we know it, by providing exceptional electro-mobility solutions in both the private and commercial sectors."
Source: MotorPress
More From Leisure Wheels: