On a recent trip to New Zealand, Oliver Keohane got to drive the Next-Gen Ford Everests and Rangers through the snow. Here are some things to remember when taking your four-wheel-drive onto the ice.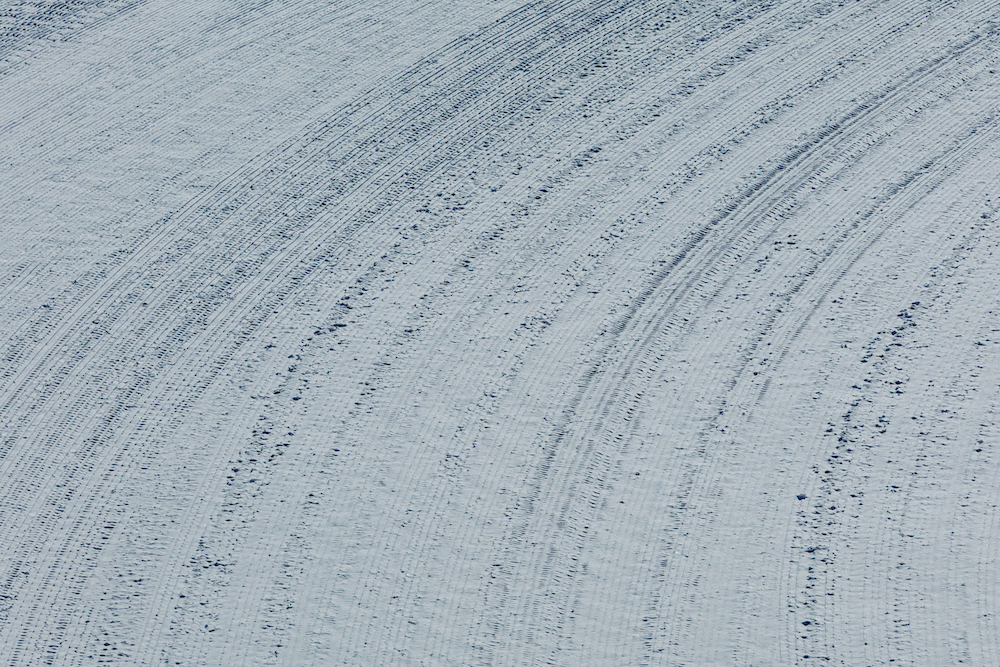 To get anywhere close to ice-driving in South Africa you need to head into the Matroosberg mountains or up to the Drakensberg at the coldest time of the year. It is a rare experience.
Nevertheless, it can't hurt to know a few things about ice-driving. And whose to say you aren't reading this from outside of South Africa!
1. Vehicle Preparation 
Tyres: Use studded tires or chains for better grip. Ensure they are properly inflated to the manufacturer's recommendation.
Lights: Ensure all lights are in working condition. Fog and snow can reduce visibility significantly.
Battery: Cold weather can drain your battery faster. Make sure it's fully charged before heading out.
Fluids: Use winter-grade oil and make sure all other fluids, like antifreeze, are topped up.
2. Know the Ice:
Thickness Matters: Never drive on ice that's less than 4 inches thick. For groups, 6-8 inches is a safer bet. Even if ice is thick in one area, it might be thin a few feet away.
Watch Out for Snow: Snow can act as insulation and slow down the freezing process, meaning snow-covered ice might be thinner.
Check for Cracks: Stay away from areas with large cracks or where the ice looks slushy or different in colour.
Related: Driving the Ranger Platinum on ice
3. Gentle Movements:
Avoid Sudden Stops and Starts: Accelerate and brake gently to prevent skidding.
Steer Smoothly: Sharp turns can make your vehicle lose grip.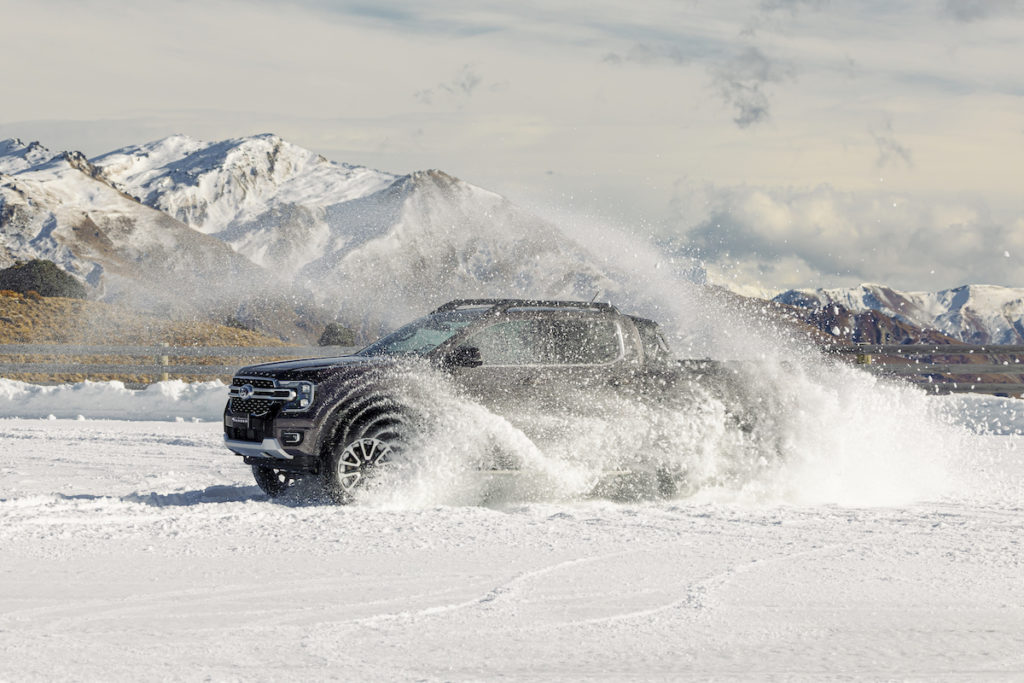 4. Keep Your Distance:
Traveling in a group? Which you usually should be. Maintain a good distance between vehicles. If one vehicle falls through, others can be on hand to help without also being at risk.
5. If You Start to Skid:
Steer in the Direction You Want to Go: This might feel counterintuitive, but it's vital for regaining control.
Avoid Slamming on the Brakes: Instead, tap the brakes gently if needed.
Related: Why the Wildtrak X is the ultimate overland bakkie
6. Recovery Gear is Essential:
Carry tow ropes, a winch, sandbags, and even portable ice spikes. These can assist in self-recovery or helping others.
7. Plan Your Route:
Let someone know where you're going and when you're expected to return.
Familiarise yourself with the area beforehand. Consider using a GPS or a detailed map.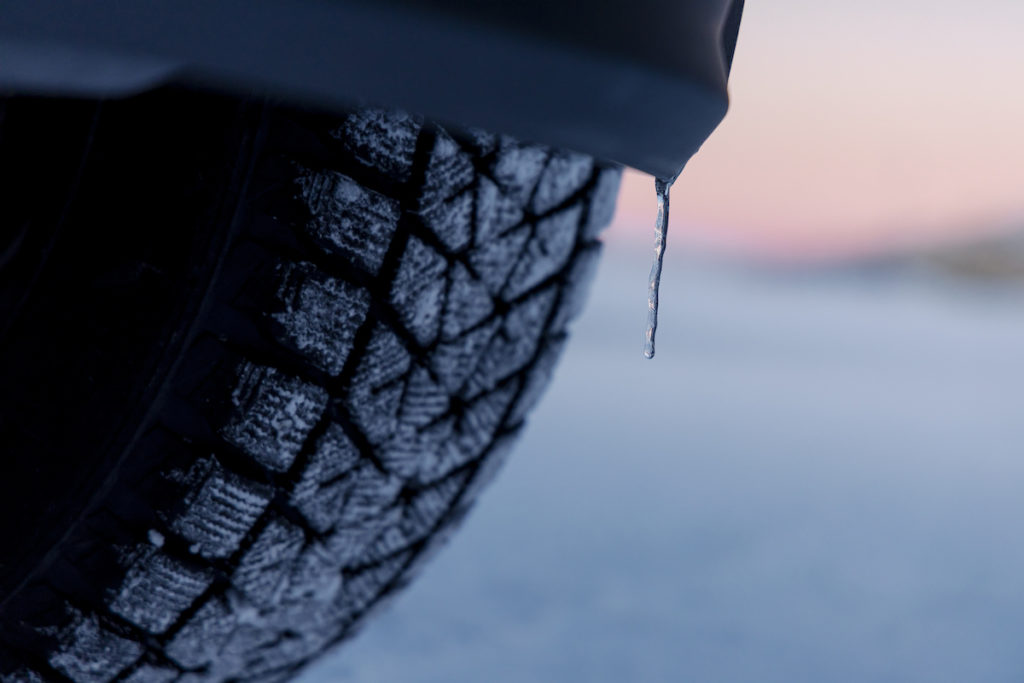 8. Dress Appropriately:
Layer up to stay warm. Waterproof boots, gloves, and a hat are essential. Always have a change of dry clothes.
9. Avoid Nighttime Adventures:
It's more challenging to judge ice quality in the dark, even with good headlights.
10. Trust Your Instincts:
If something feels off or you're unsure about the ice's safety, it's always better to err on the side of caution.
Check out some footage from my day on the ice. We drove at the Southern Hemisphere Proving Grounds with Down Force NZ, a professional driving company. All the courses and drifts were done under strict instruction and control.
View this post on Instagram