The new Volvo South Africa All-Electric XC40 P6 Recharge Model costs R1 075 000 and is only available online.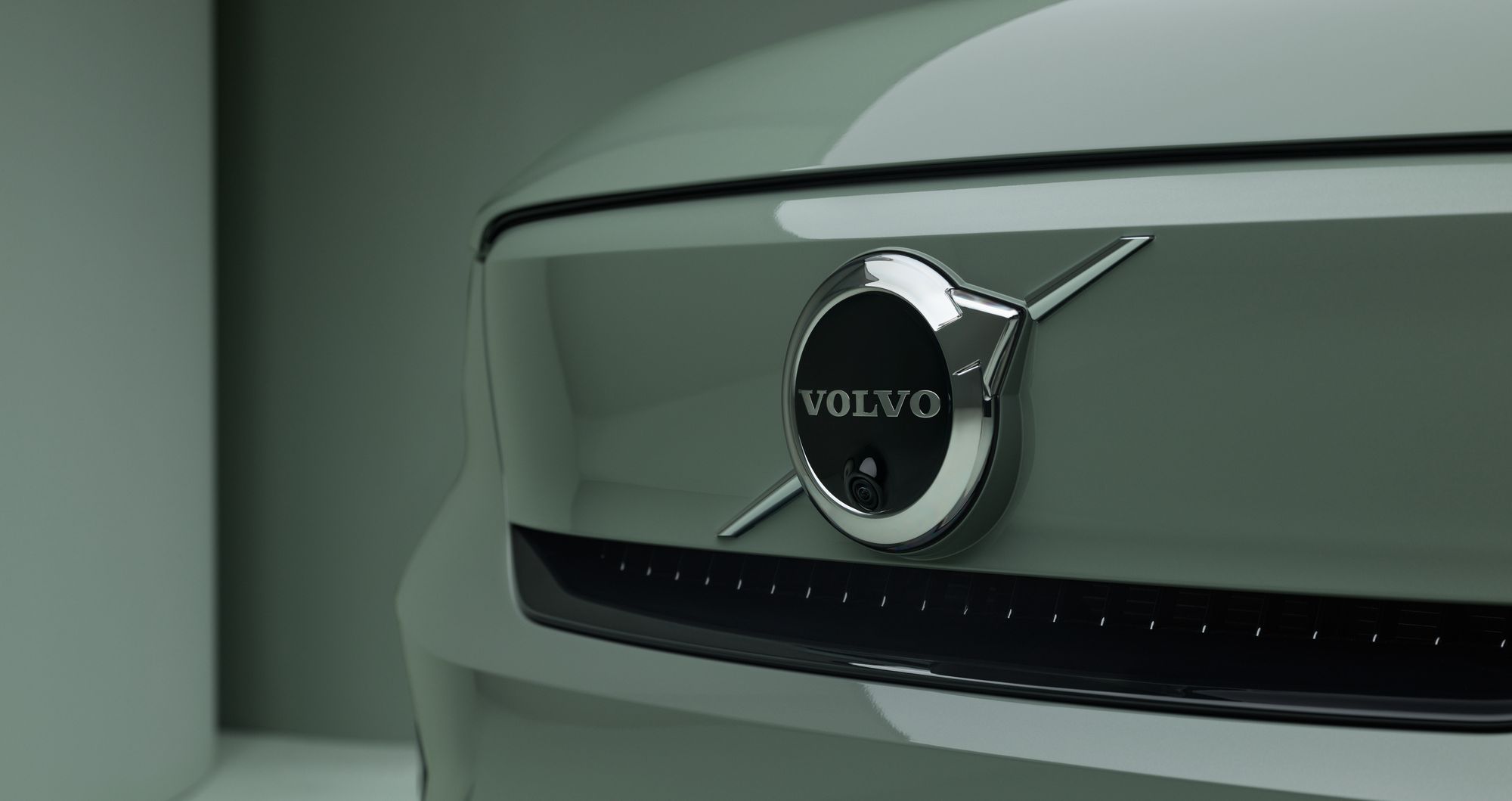 As reported by MotorPress, Volvo has provided further information, including the pricing of its new entry-level electric XC40 P6 Recharge vehicle.
The XC40 P6 Recharge is now available for pre-order on the My Volvo website for a starting price of R1 075 000. Priority will be given to those on the waiting list, with a limited number of units available. The arrival of automobiles in South Africa is planned for later this year.
Volvo South Africa's Managing Director, Greg Maruszewski, says the Swedish company felt it was necessary to provide a realistic alternative to the local market's selection of significantly more expensive electric cars.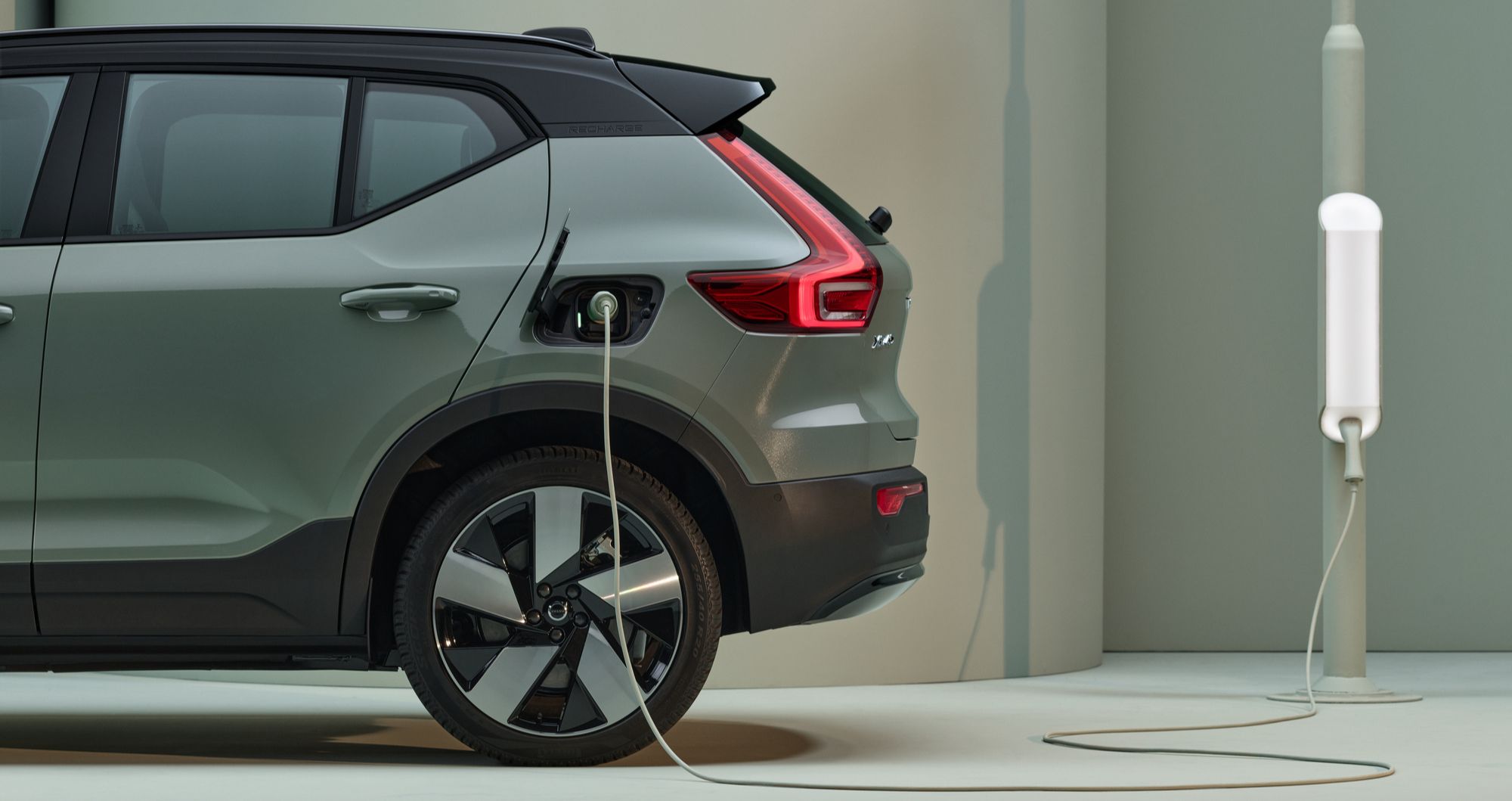 "The appetite for electric cars in South Africa is steadily growing, as proven by the popularity of our first battery-powered offering, the twin-motor XC40 P8 Recharge AWD. As with that model, we worked hard to bring in this P6 variant at an attractive price point" Maruszewski added.
According to MotorPress, everything else in the new Volvo model is standard, with the exception of a panoramic sunroof and heated seats/steering wheel. Wireless smartphone charging, front and rear parking sensors, a reversing camera, and the latest Android-powered touchscreen infotainment system with integrated Google apps and services are all standard features. Customers may now get 20-inch wheels rather than the standard 19-inch wheels.
The Volvo CARE package, which includes a five-year maintenance plan and guarantee, three years of comprehensive insurance, usage of a petrol vehicle for two weeks per year for three years, a public charging cable, and a wall box home charger, is also included in the purchase price.
Exterior paint color options include Fjord Blue and Bright Dusk, while Silver Dawn, a popular shade in the XC60 range, joins the XC40 P6's extensive color pallet.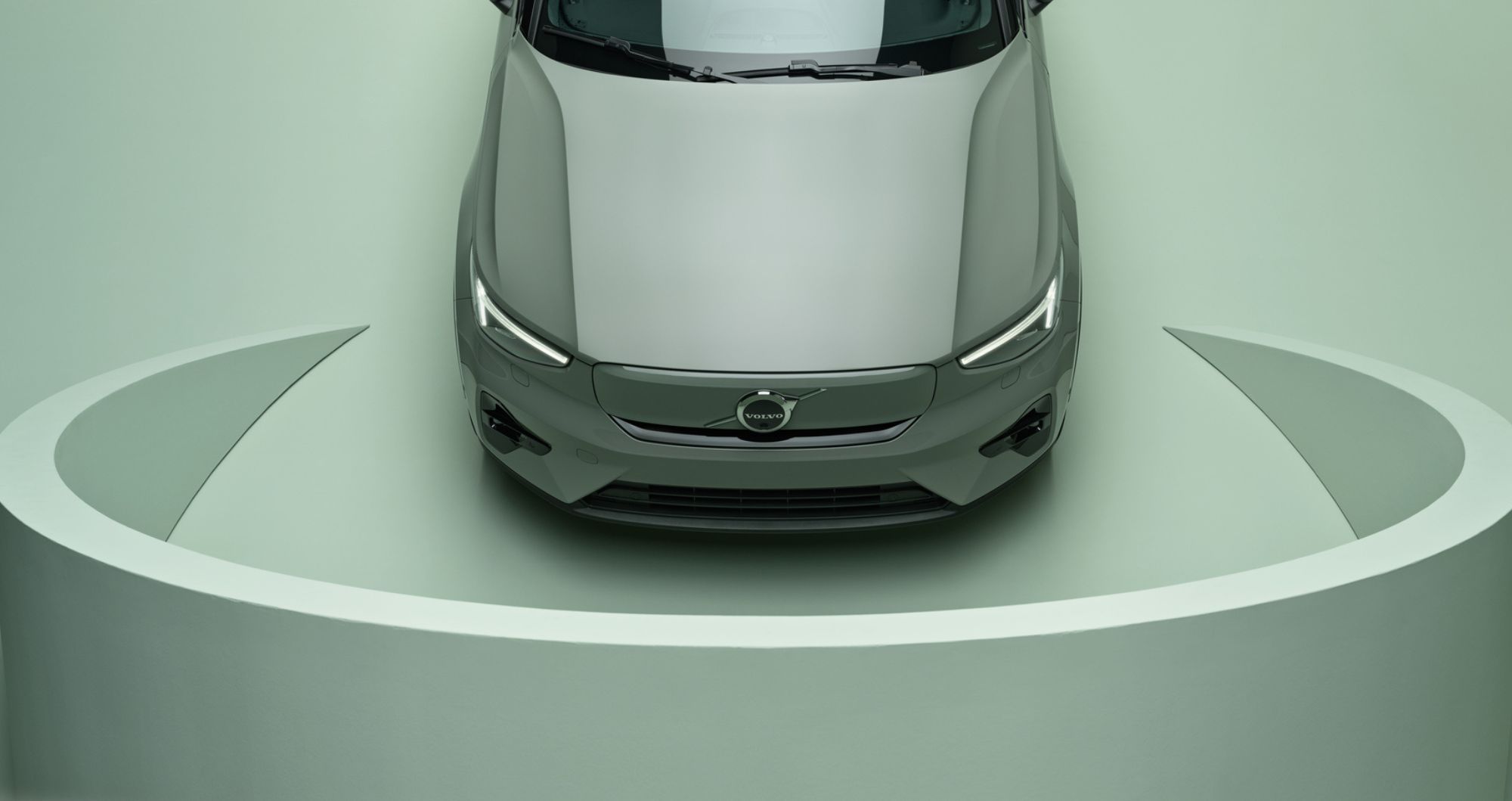 XC40 P6 Recharge price in the Gothenburg market has now been revealed, a step closer to the company's worldwide goal of being an all-electric vehicle manufacturer by the year 2030.
More from Leisure Wheels: