Toyota South Africa Motors (TSAM) maintains its sales lead despite supply constraints caused by production delays at the Prospecton Plant in Durban. TSAM had a market share of 16.3% last month, selling 7,110 units out of a total of 43,593 in the industry, as reported by MotorPress.
In the passenger segment, notable results included Urban Cruiser (1,854), Starlet (1,264), and Rumion (276). On the LCV front, South Africa's favorite bakkies, the Hilux and Land Cruiser 79 pick-up, sold 1,012 and 252 units, respectively.
"We have sold a total of 71,111 vehicles year-to-date although we have lost close to 80,000 units in production due to the floods that forced us to cease manufacturing at the plant. However, we are still committed to our 2022 sales target of 131,000," adds Leon Theron, Senior Vice President of Sales and Marketing at TSAM.
Also related:
The National Association of Automobile Manufacturers of South Africa (NAAMSA) comments on July industry sales: "The July 2022 new passenger car market at 31,455 units had reported a rise of 10,517 cars, or a gain of 50.2 percent, compared to the 20,938 new cars sold in July 2021."
"The car rental industry supported the new passenger car market during the month and accounted for 13.2% of sales. Domestic sales of new light commercial vehicles, bakkies, and mini-buses at 9,547 units during July 2022 had recorded a decline of 710 units, or a fall of 6.9%, from the 10,257 light commercial vehicles sold during July 2021."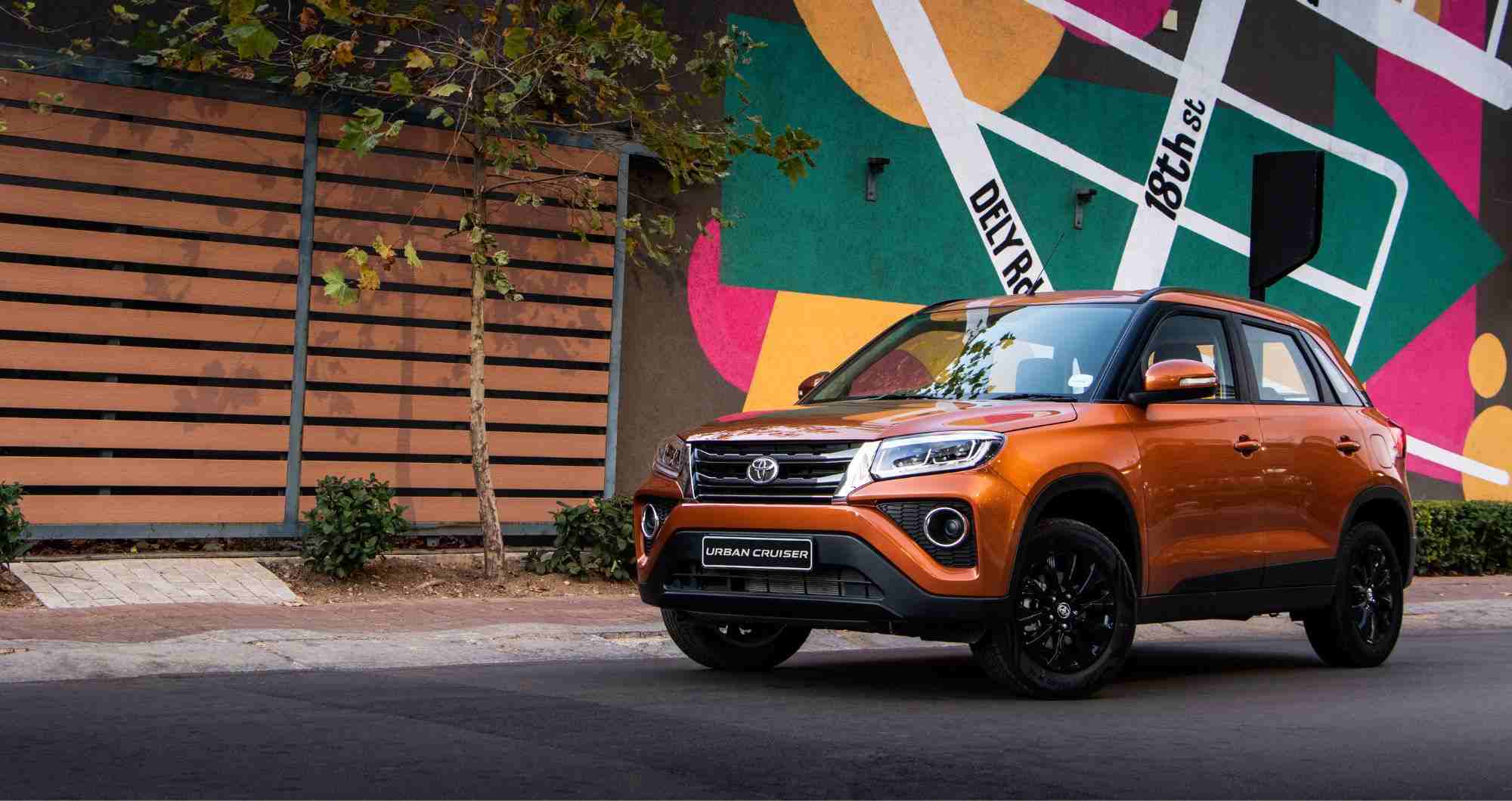 Toyota's truck division Hino sold 267 vehicles. Toyota's specialised luxury brand Lexus sold 45 cars, comprising the ES (14), IS (7), NX (6), RX (6), UX (6), and LX (6). (5). TSAM is also happy to have supplied 1,4 million part pieces to its domestic dealer network, with an additional 245,000 pieces shipped outside of the nation.
TSAM would also like to inform its customers and other stakeholders that operations at its Durban manufacturing site are ramping up. Plant activities were halted on April 12th due to extensive damage caused by flooding at the factory, however, the Catalytic Converter Exhaust Export facility reopened on May 9th, the Hino plant on May 24th, and the Hilux and Fortuner lines on July 21st. Corolla Cross production began last week, while Corolla Quest will restart operations later this month. Full production – comparable to pre-flood levels – is expected by the end of September 2022.
"The incredible loyalty shown by our customers over the last few months has also helped to re-energise and motivate us, and this has been encouraging for us considering that production ceased for more than three months at our Prospecton Plant in Durban following extensive damage caused by the floods."
"We are thankful to our fleet owners and rental companies for their continued support in these trying economic times. We are also grateful to our Dealer Network, as well as all Toyota staff, for their sterling efforts in making Toyota such a competitive brand," Theron said.
Source: MotorPress
More from Leisure Wheels: