On Sunday 7 February at 18:00 (CAT), National Geographic Wild (Dstv 182, Starsat 221) kicks off its 10th Big Cat Month with Jade Eyed Leopard, from world-renowned big-cat filmmakers, National Geographic Explorers and co-founders of the Big Cat Initiative Beverly and Dereck Joubert and narrated by the Academy® Award-winning actor Jeremy Irons. The one-hour special transports viewers to an idyllic paradise, where for the first time ever, National Geographic cameras capture the story of a young leopard, Toto, during the critical first three years of her life. Viewers follow this cub with deep aquamarine eyes – an exceptionally rare trait – and experience her challenges and triumphs first-hand as Toto learns the fundamental skills of survival and makes her passage to adulthood.
Other Big Cat Month 2021 premiere's include:
Leopard & Hyena: Strange Alliance
Sunday 7 February at 18:45
When Toni, a young male hyena is expelled from his clan, he forms an unexpected hunting partnership with Mahri, a female leopard. But predator enemies are waiting to drive a wedge between them. After an explosive attack from wild dogs, Toni must decide between returning to Mahri or joining a clan of his own.
Diary of a Teen Leopard
Sunday 7 February at 19:30
Pemba is a Mamma's Boy! At two-years-old, he should be independent, but he's still living at home! Like most teenagers, he's impatient and headstrong, which makes him bad at stalking and hunting, so Mom provides all their meals. But when Mom is injured Pemba is forced to grow up fast in order to survive!
A Leopard's Legacy
Sunday 7 February at 20:25
A confident and powerful leopardess named Olimba, rules over an exceptionally large area along Zambia's Luangwa river. She is a formidable hunter, a courageous ruler, and a devoted mother. She's just given birth to two tiny cubs, and as she faces the challenging task of motherhood, it's a constant battle to hunt successfully, to defend her prime territory, and to protect her cubs against her enemies.
Cecil: The Legacy of a King
Sunday 14 February at 18:00
This incredible special follows the life and legacy of one of the world's most famous lions – Cecil. The ultimate big cat king, Cecil was a warrior, a father, and a loyal brother. But his untimely death at the hands of an illegal hunt – spelled the end of his extraordinary reign; evoking feelings of fury and sadness to all who hear his tale across the globe.
Seregenti Speed Queen
Sunday 21 February at 18:00
Nzuri is the Speed Queen of the Serengeti – but being fast isn't enough. She's constantly bullied by hyenas on the grassland and hunted by lions in the marsh. When two of her cubs are killed, the family is exiled to the transition forest. There, she learns to adapt her hunting methods and adds strategy to speed in order to outwit her enemies and steer her remaining cubs successfully to adulthood.
Tiger Queen of Taru
Sunday 28 February at 18:00
Filmed over six years, the story of Maya the tigress plays out in a tiger reserve in Tadoba, Central India. Here, Bengal tigers chase wild dogs, fight sloth bears, and feud among themselves over bloodlines and territory in never-before-seen footage. Maya writes her own rules when it comes to raising a litter, yet motherhood doesn't come easy.
Text and Images: National Geographic Wild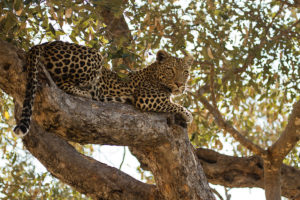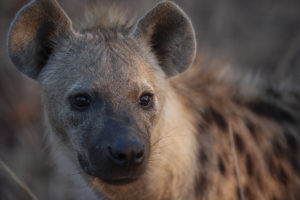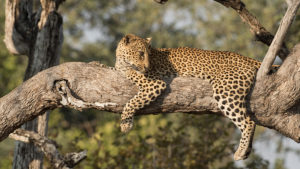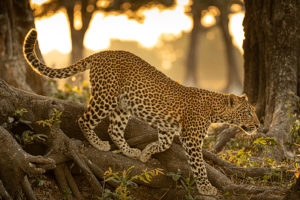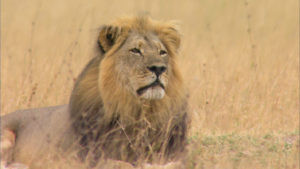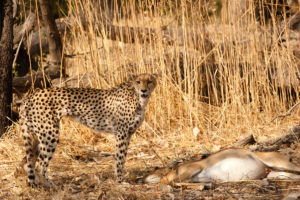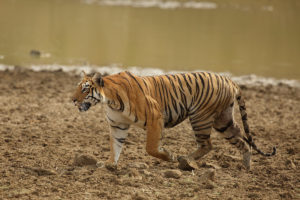 -END-