Old-school 3.2-litre Pajero heads off into the sunset. Or will it…?
There's been plenty of backwards and forwards about whether Mitsubishi's flagship Pajero will live beyond 2021, the current model due to end its 15-year run at the end of the year. Cheeky chatter seems to suggest there might be life in the old workhorse yet. Rumours of a Generation 5 model, following the plug-in hybrid trend, have been doing the rounds. We'll see. In the meantime…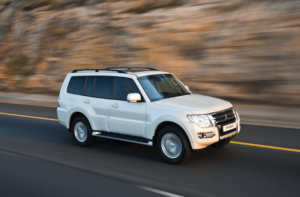 Join the Legend 100 Club
The last batch of Pajeros will be sold as Legend 100 Club cars, each coming with a Pajero "Legend 100" badge and a certificate of membership to the illustrious club. All the cars boast the tried and tested 3.2-litre DI-DC Auto in SWB and LWB configuration.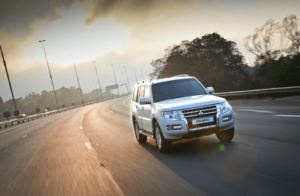 Once the 100 cars are sold, Mitsubishi's Pajero Sport Exceed will take over as the marque's flagship 4×4 SUV. Its newer 2.4-litre turbo-diesel, allied to the 8-speed automatic transmission and Super Select II-4WD system makes more sense in a downsizing, hands-off, digital world.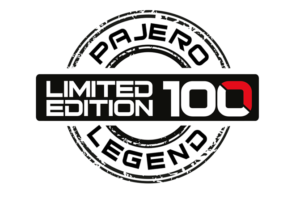 Check back soon for more Pajero rumours as they surface.
Pictures: Supplied