By Peter Frost
They might be so last decade, but books remain a firm favourite for overlanders, whether for planning, inspiration or guiding. Check out these recent releases for a broader understanding of Kruger and all that it offers.
Safari Nation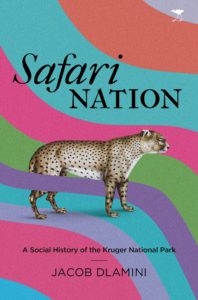 Kruger is usually associated with wildlife, conservation and to some extent, history. But who's history? Jacob Dlamini, historian, academic and field guide, delves into the black social history of Kruger, a complex, misrepresented – and often hidden – association with the park. It's crucial reading for anyone interested in the full story.
Price: R280
Jacanda. jacana.co.za
Roberts Bird Guide to Kruger National Park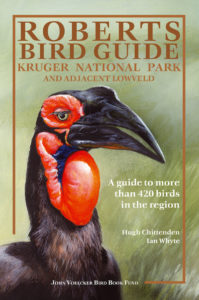 This comprehensive guide (a sister publication to the iconic Roberts Birds of Southern Africa) homes in on Kruger's birds and has it all – multi-coloured distribution maps, common names in nine languages, what they eat, where to find them, behaviour. An essential Kruger companion. There's a pocket guide as well, if you don't have room in your backpack for the full paperback.
Price: R200
robertsbirds.co.za/kruger-guide.htm
Shaping Kruger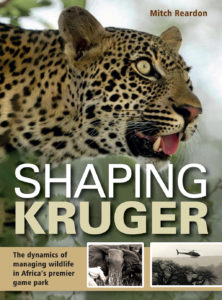 A ground-breaking book that looks at the research into the animals of Kruger and their environment. It tracks individual species, predator-prey relationships, mammal distribution and browsing and grazing interactions. Then it looks at the way Kruger management has to amend their strategies to encourage species to thrive. A thoroughly compelling – and beautifully written – resource.
Price: R320
Penguin Random House penguinrandomhouse.co.za/book/shaping-kruger/9781431702459